iExpress
Services provided
UI/UX Design
Frontend Development
Backend Development
Technical Consultation
Industry
SaaS, Finance, Internal Tools
Project Brief
Our project with iExpress involves development of integrated robust mobile application platform with multiple third party logistic features.
iExpress is a local logistics fulfillment company, providing service such as delivery, fulfillment, forwarding, import and export
iExpress currently has 6 outlets, and is one of the favorite delivery partners for many business merchants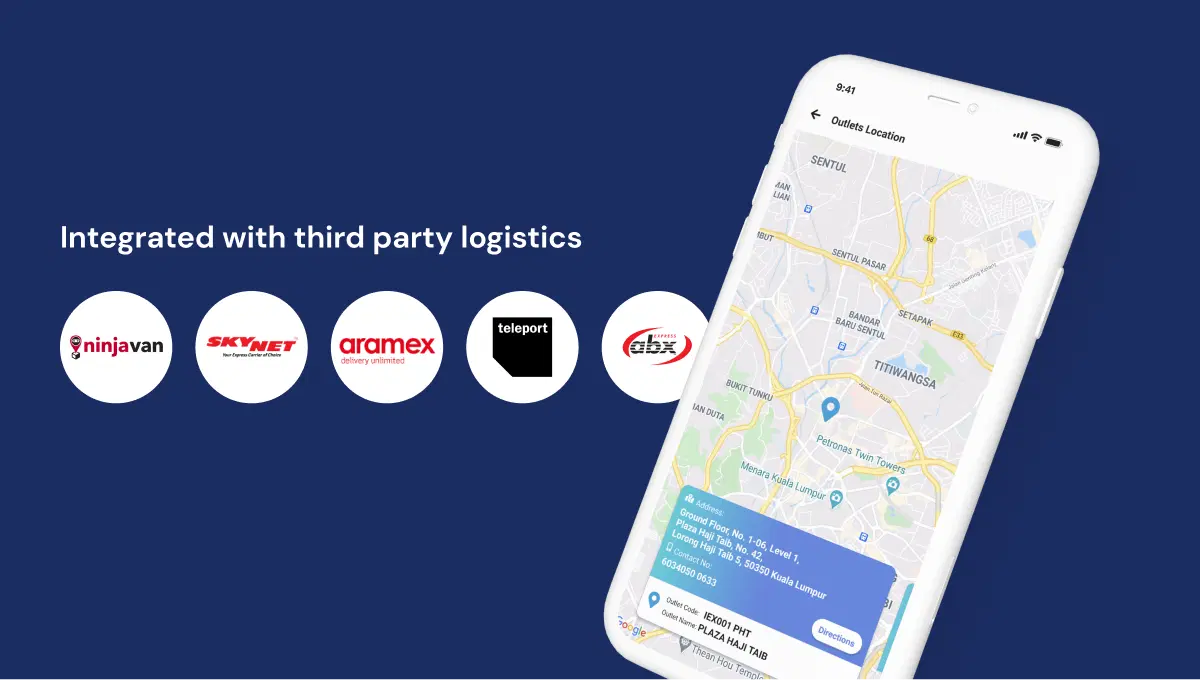 Challenges
iExpress came to us with an idea of providing logistic solution to customers in one single mobile app. The ultimate aim is to not only improve customer experience on delivering parcels, but also enhancing fulfillment operations with integrations to popular third party logistics such as NinjaVan, teleport, ABX, Skynet, Aramex and Teleport.
We want our mobile app system to seamlessly create orders to the delivery partner's server and able to track parcels in real time.
We had countless sessions with the API managers of different Third Party Logistics to make sure we understand how we can integrate with them.
The tasks is to create a system that solves daily operation issue of all outlets:
Customer is able to prepare multiple parcels in the mobile app.
Outlet supervisors will confirm the orders by the customers allowing the system to seamlessly notifies the third party logistic for pickups.