Careers - Explore Job Opportunities at Techies
We are proud of the bond that we share with our team. If you are a passionate talent in web & mobile technology, join our team and be part of our Techies squad.
Our culture
Work with us
We are industry's best software development company based in Kuala Lumpur, Malaysia. Discover your next opportunity to work with professional companies from all around the world.
Open communication
We are free to express ourselves in anyway, we're all ears whether it's good or bad. Harmonious office
We are against a corruptive working environment, we emphasize on productivity and attitude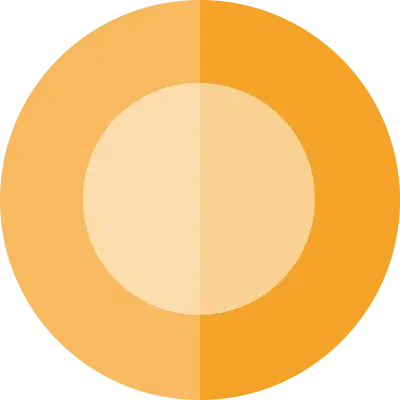 Flextime
We encourage our team to be self-disciplined on time management. As long as your work is done, no further question will be asked.

One man, one project
Each developer has full focus on one project at a time.
Feedback culture
We love to receive feedback as it helps us to keep improving. Be as brutal as you can. Always be improving
Never stop learning, because technology never stops evolving!