Mobile App & Web Development Blog
Explore our insightful blog for tech enthusiasts, covering web & mobile app development techniques, trends, and industry news. Stay ahead of the curve!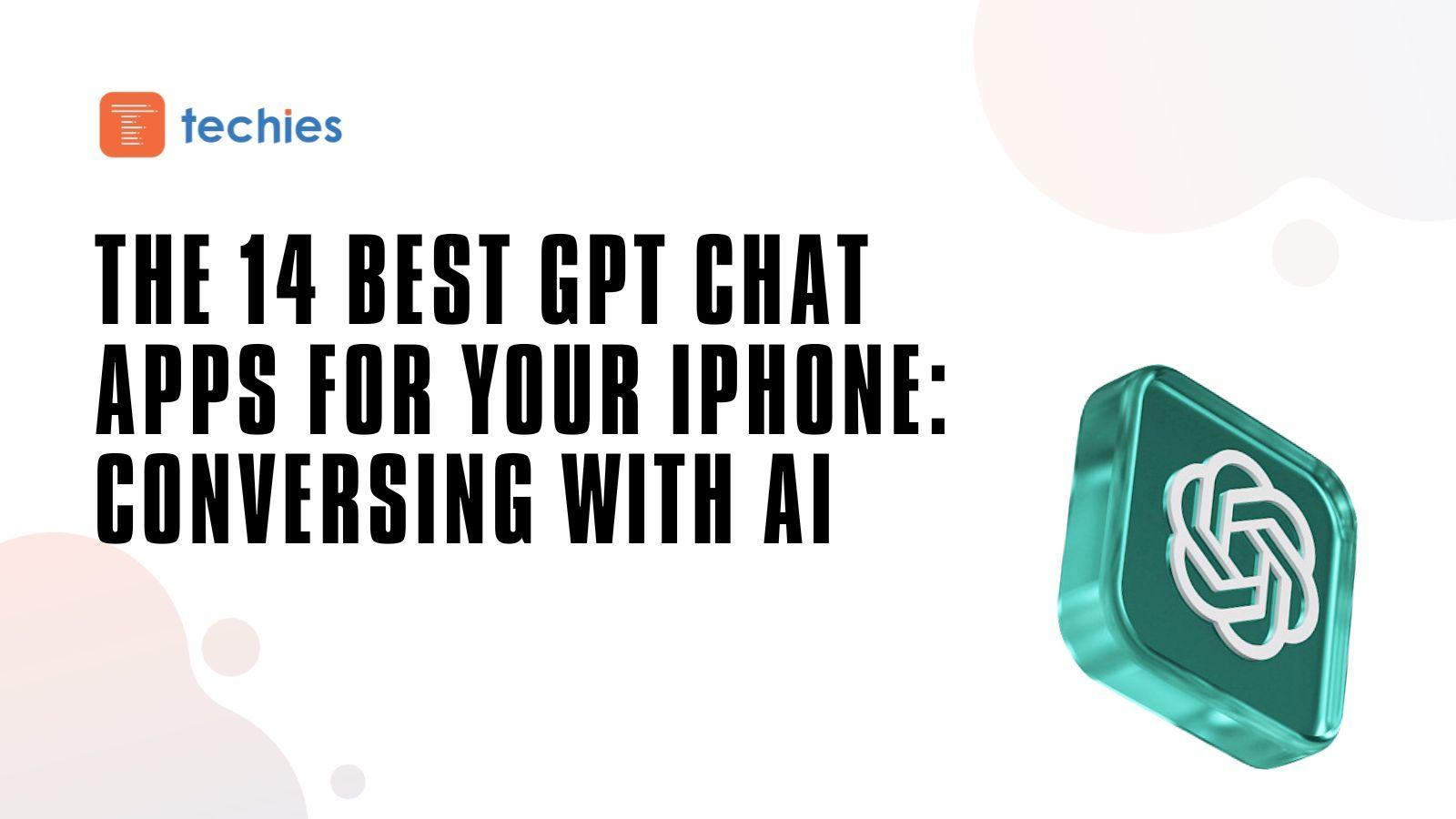 The 14 Best Chat GPT Apps for iPhone: Conversing with AI
Artificial Intelligence (AI) has revolutionised the world of mobile app development—transforming the way we interact with technology, businesses, and even each other. These AI-powered 'personal assistants' can help us with a wide variety of tasks from providing recommendation...
Read more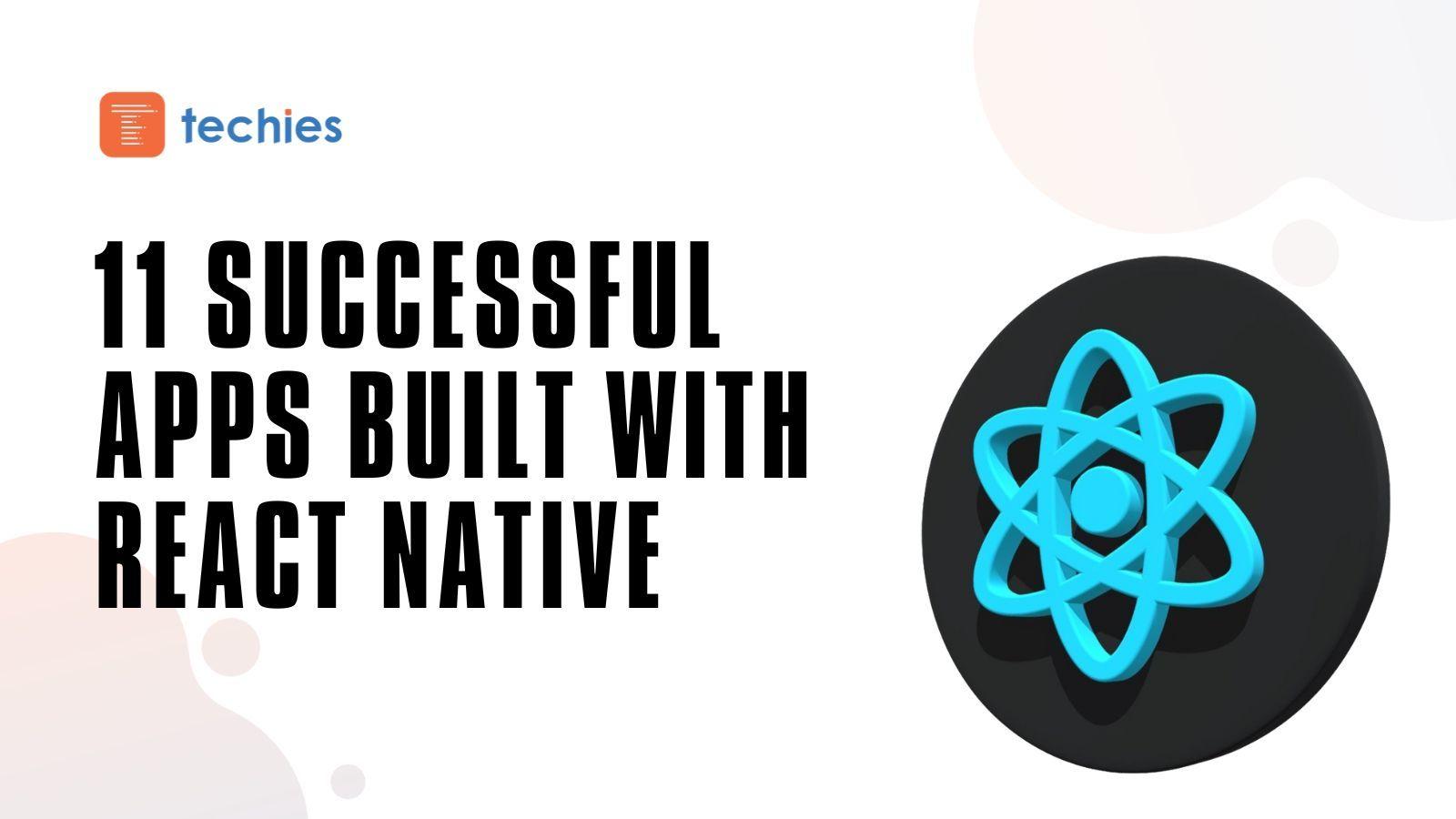 11 Successful Apps Built with React Native
Because of their utilitarian and user-friendly nature, smartphones have become an indispensable human essential. For the most part, the international smartphone market is dominated by two major operating systems, Apple's iOS and Google's Android. Typically, mobile app develop...
Read more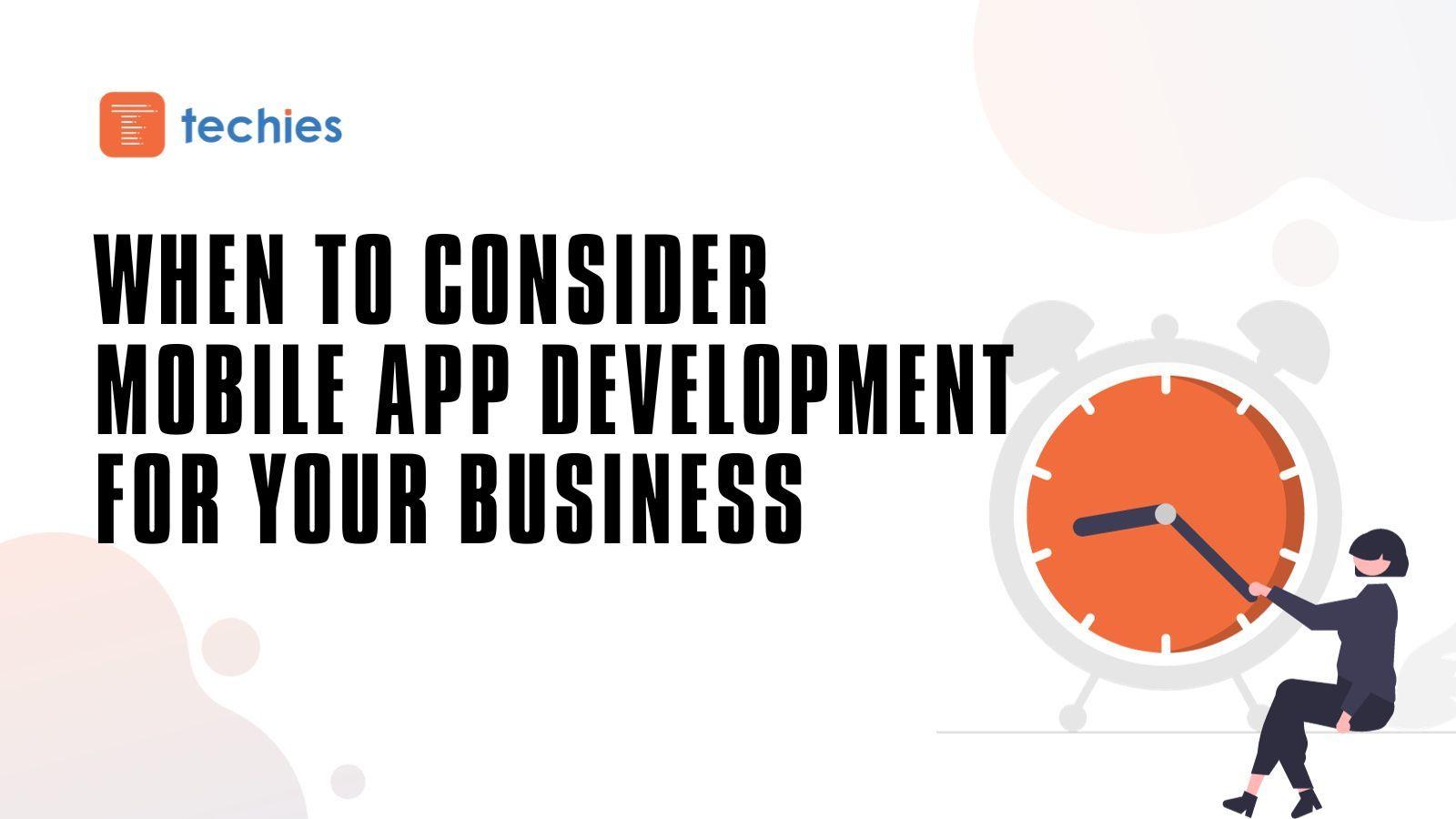 The Right Time: When to Consider Mobile App Development for Your Business
In today's hyper-digital landscape where mobile devices have become integral to our lives, businesses must adapt to the mobile-centric world to stay competitive. Over the past decade, mobile apps have emerged as an invaluable tool for businesses to augment customer experience...
Read more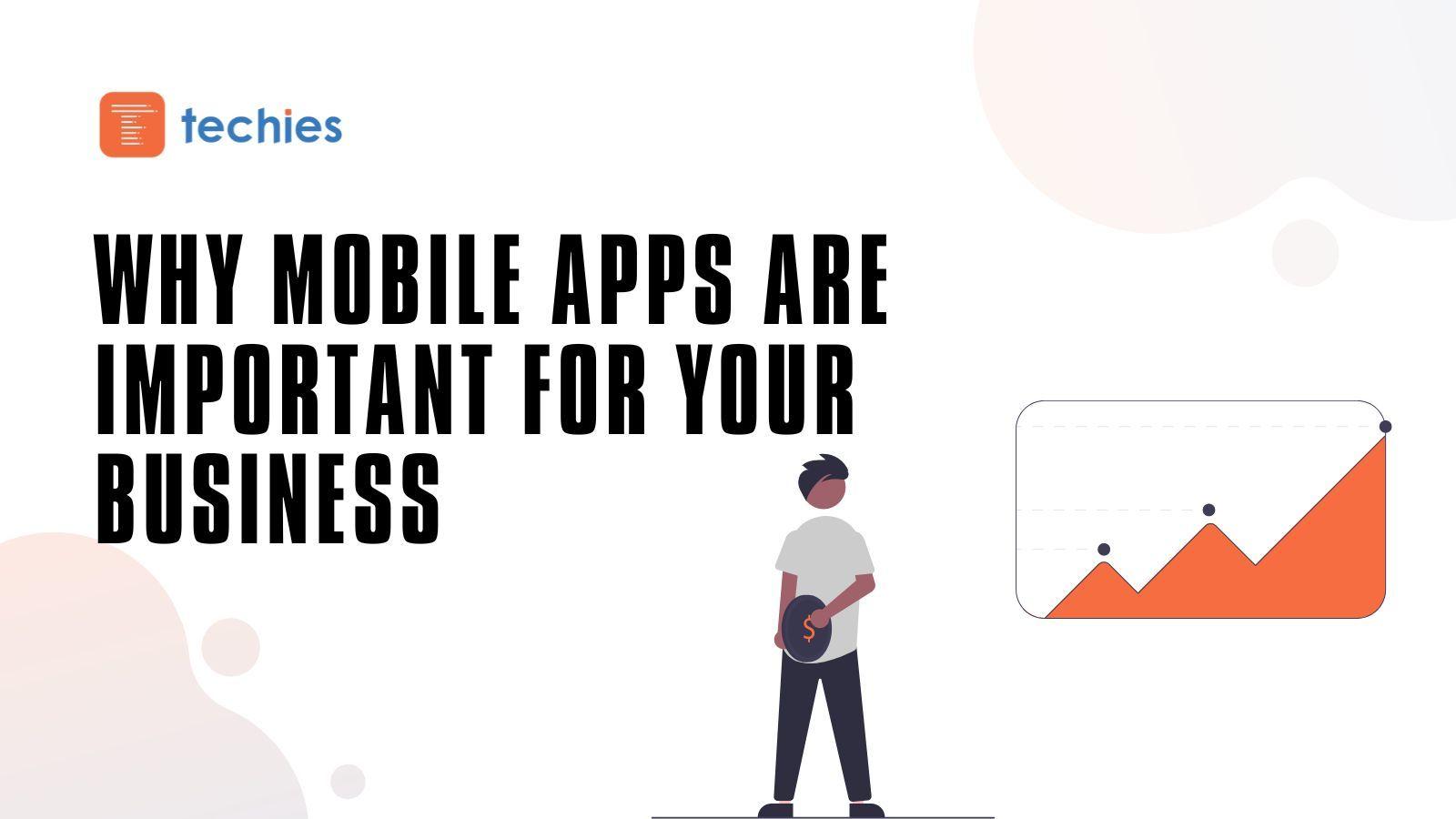 The Business Booster: Why Mobile Apps Are Important for Your Business
Over the last decade, we have witnessed an extremely rapid advancement of mobile technologies. A testament to this is how accessible and affordable mobile phones have become to the average consumer. The transition from 1G to 5G wireless mobile networks has further facilitated...
Read more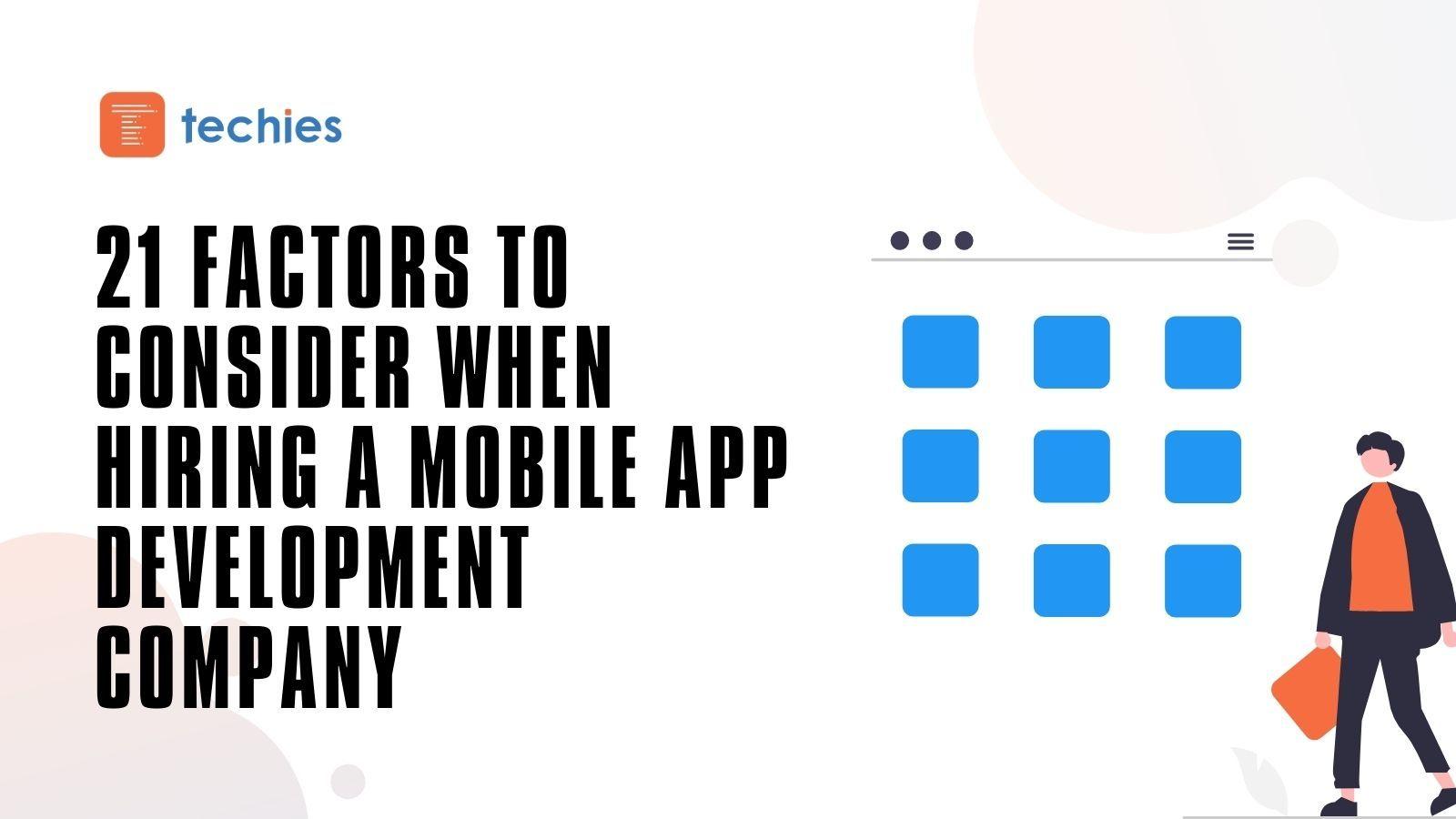 21 Factors to Consider When Hiring a Mobile App Development Company
There is an app for everything these days. In fact, mobile applications have developed into an integral component of our day-to-day activities— whether we use them for amusement, learning, productivity, health maintenance, or interacting with others. According to Statista, t...
Read more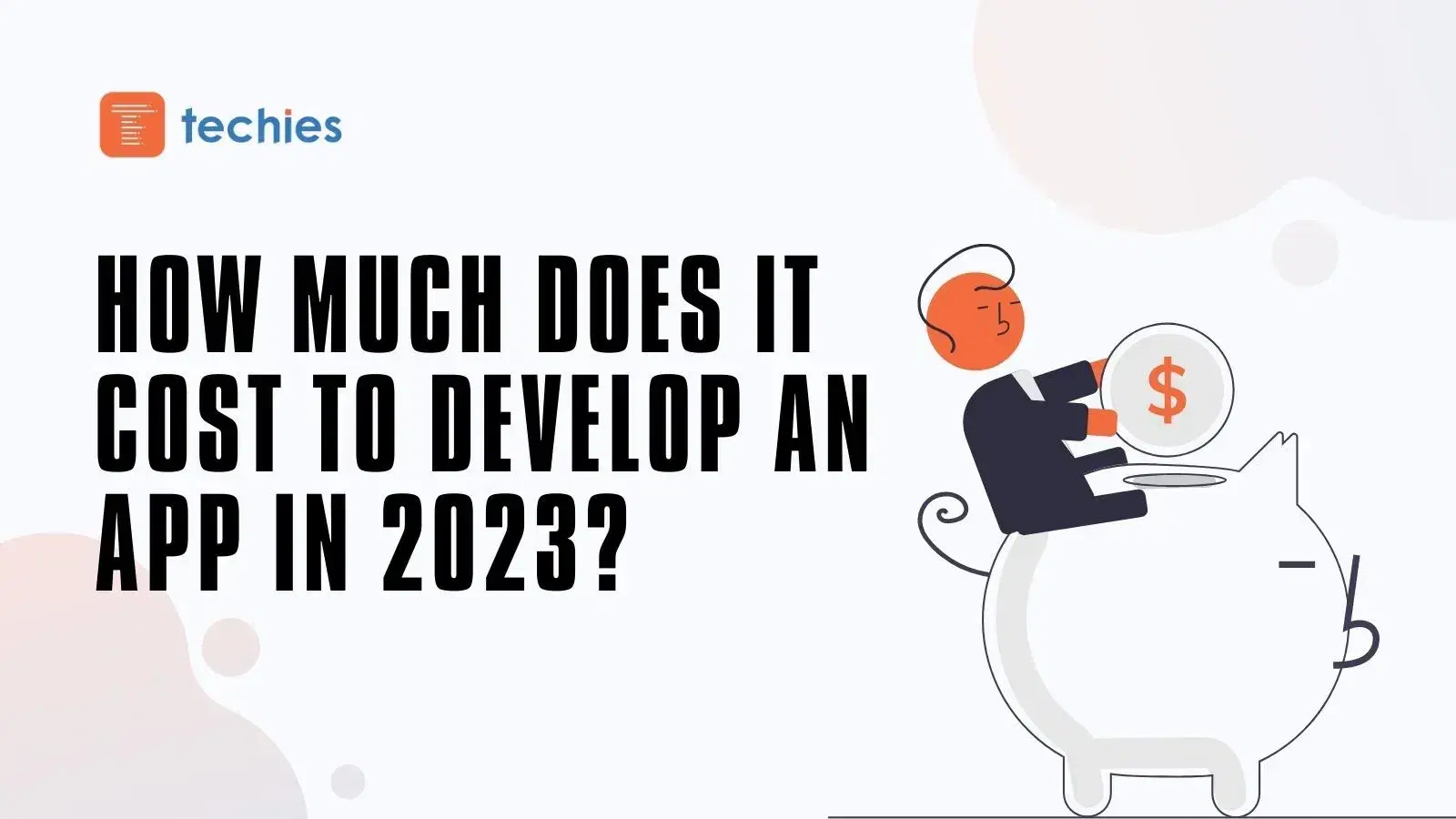 Mobile App Development Cost Estimate in Malaysia (2023)
In today's digital era, mobile apps have become a crucial component of businesses across various industries. Whether you're a startup or an established company, having a well-designed and functional mobile app can significantly enhance your brand's visibility and customer enga...
Read more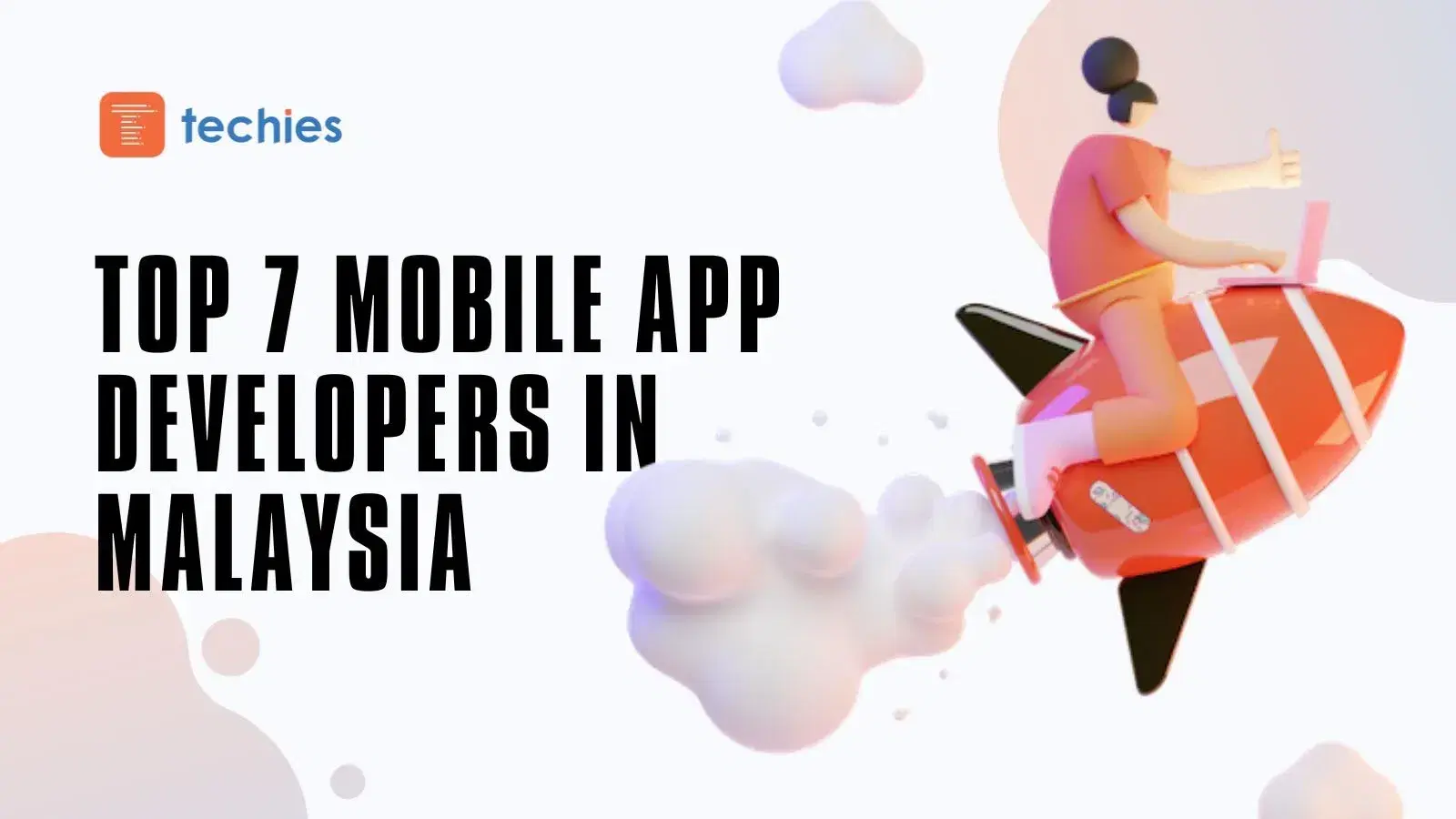 Top 7 Mobile App Developers in Malaysia 2023
Mobile app development in Malaysia Companies you can hire E-commerce apps and tech apps are common these days. They give a source to businesses to interact with their customers efficiently. Apps play a significant role in running e-commerce businesses efficiently. E-commerce b...
Read more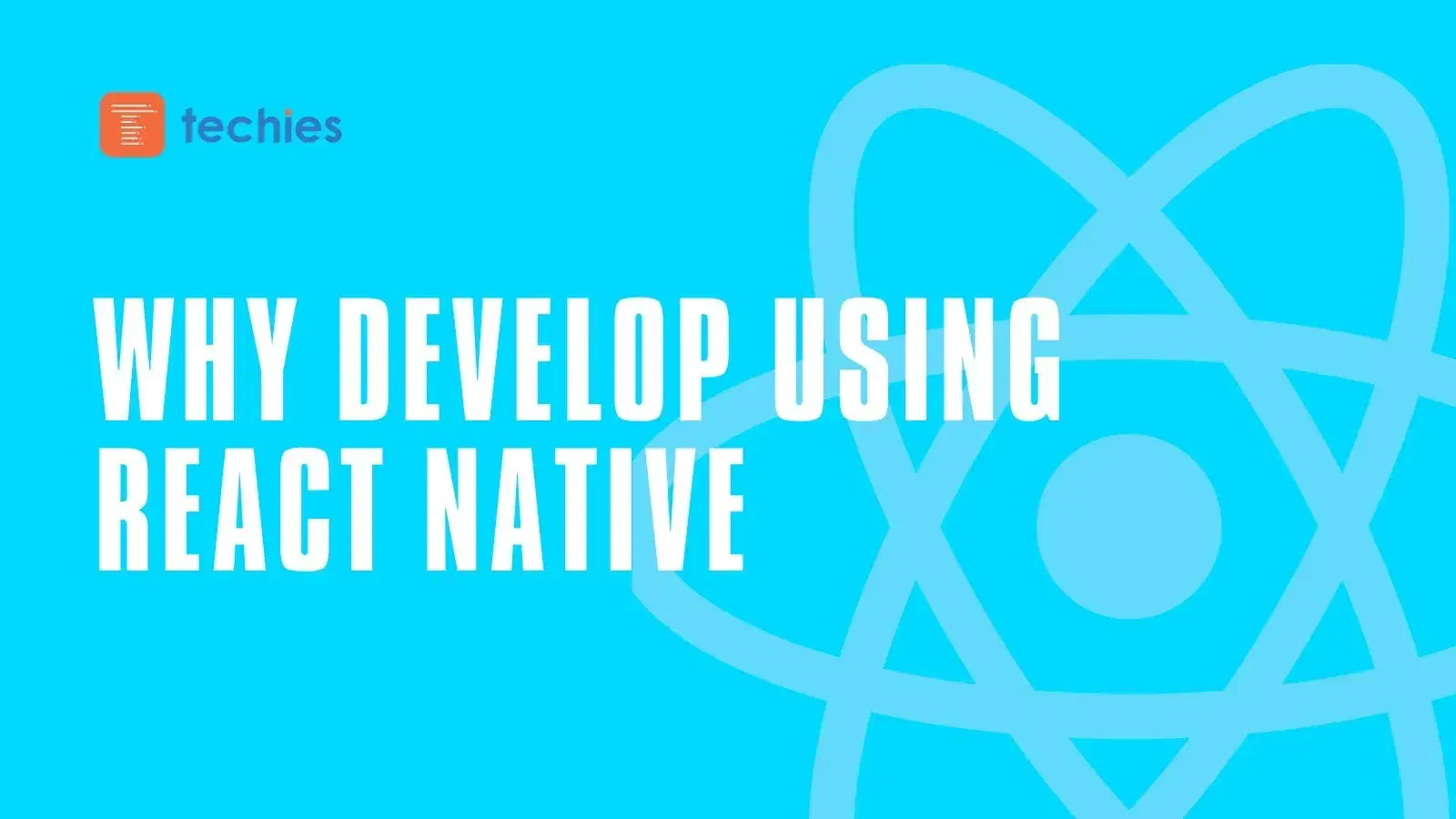 React Native Development Trends: Why You Should Consider Developing with React Native
React Native has become a popular framework for building cross-platform mobile applications. It allows developers to use a single codebase to develop applications for both iOS and Android devices, which can significantly reduce development time and cost. In this article, we'll...
Read more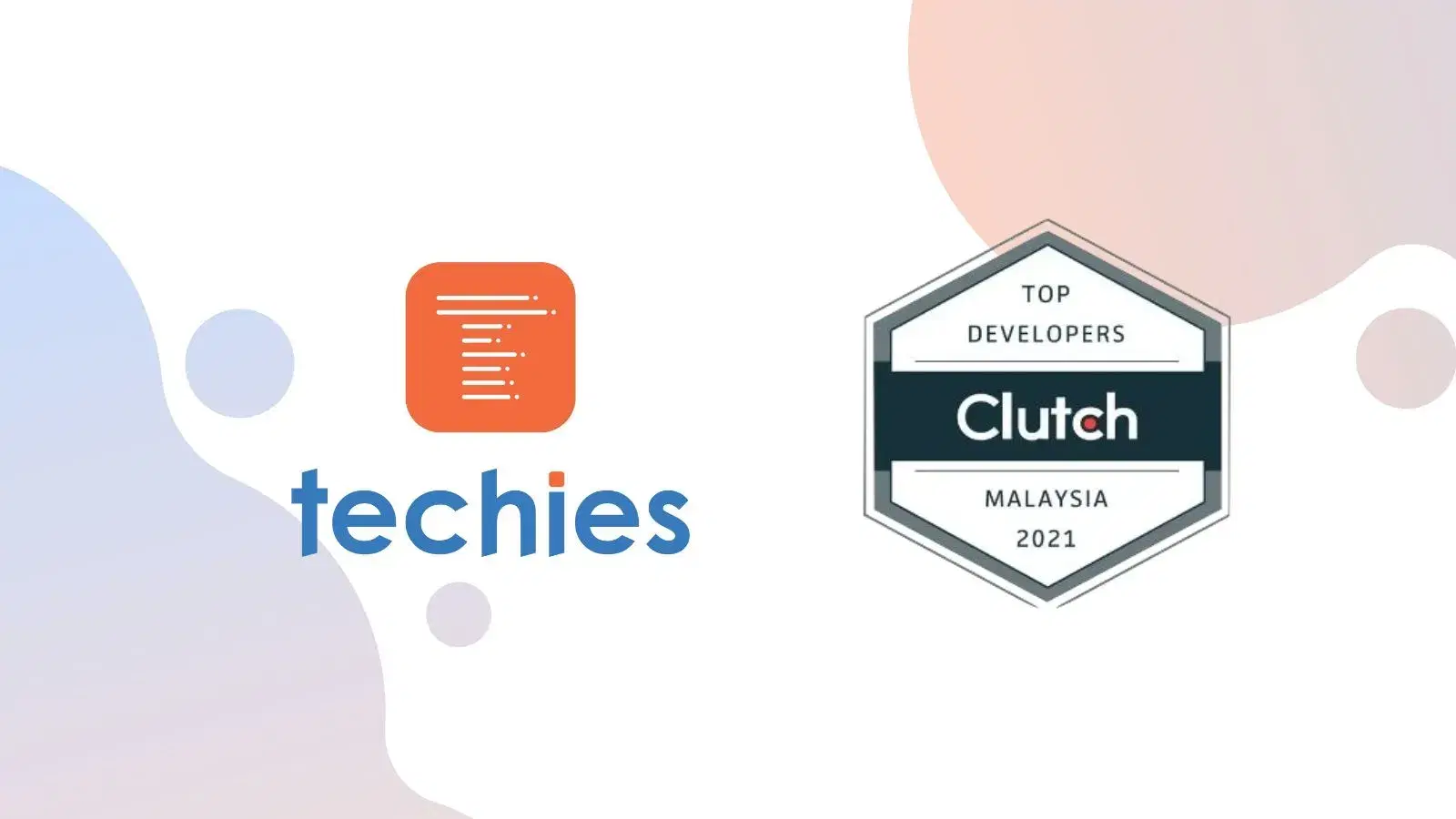 Clutch Recognizes Techies as Malaysia's 2021 Finest App Developers
With most of our time spent scrolling through our phones, it's a no-brainer why businesses and organizations go the extra mile to have the best app they can have. With Techies App Technologies, you don't need to break a sweat worrying about how you can bring your app ideas to ...
Read more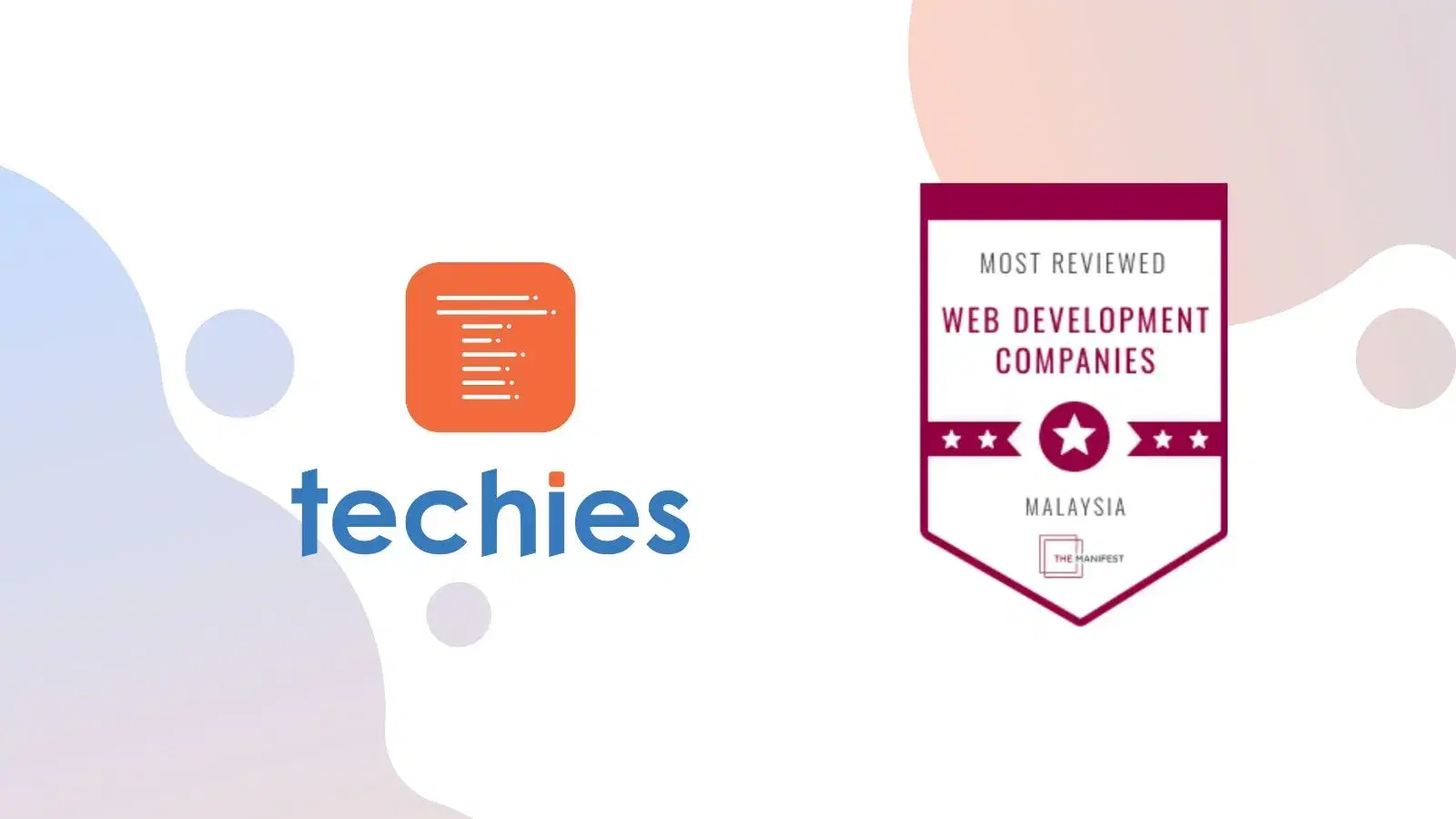 The Manifest Names Techies App Technologies as one of the Most Reviewed Web Developers in Malaysia
It is a prerequisite for a business to have a website by today's standards. At Techies App Technologies Sdn. Bhd., we help our clients as they look to capitalize on the growing opportunities online. As a matter of fact, our team has been recently named as one of the most revie...
Read more